Learn more about joining Southern New Hampshire's fast-growing real estate brokerage.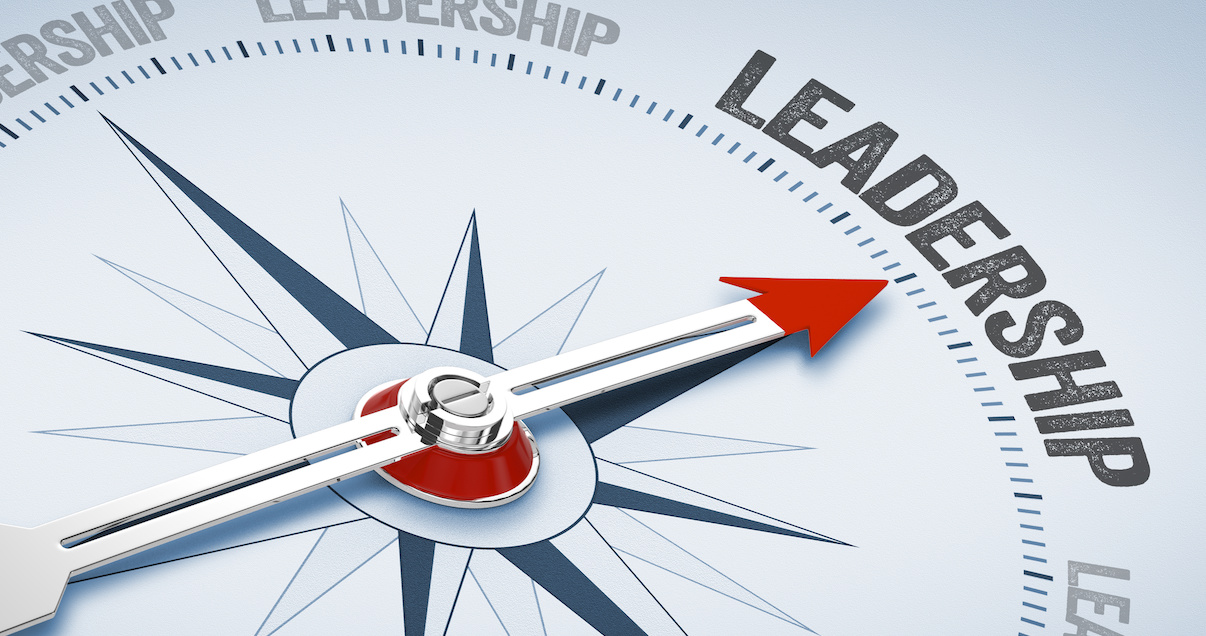 Have you heard the news?

It's official! RE/MAX Innovative and RE/MAX Properties have completed their merger to create the brand new RE/MAX Innovative Properties. With 5 locations and 90+ agents across Southern New Hampshire, our management team is dedicated to providing our agents with the latest tools and technology needed to help grow their business. We are backed by a worldwide brand and are committed to a targeted local growth strategy to best reach today's consumers.

We're excited to share with you the "Top 10 Reasons to Join RE/MAX Innovative Properties." We believe these reasons best reflect our commitment to your growth and success.


Reason #1
Strong Leadership

• Dynamic Owner & Management Team focused on helping you grow your business.

• Available to consult with you on any issue whenever you need them.

• Our Agents come first!
If you would like to learn about the nine other reasons, please send us an email at Info@InnovativeSells.com
Or check out our Careers Site to learn the benefits of becoming a RE/MAX Agent.
Whether it is time to start or advance your career in real estate, you can be sure you will get all the tools and support from RE/MAX Innovative Properties

.