The 2018 New Hampshire real estate market set a record with the highest single-family home sale prices in the history of the state.
By Max Stats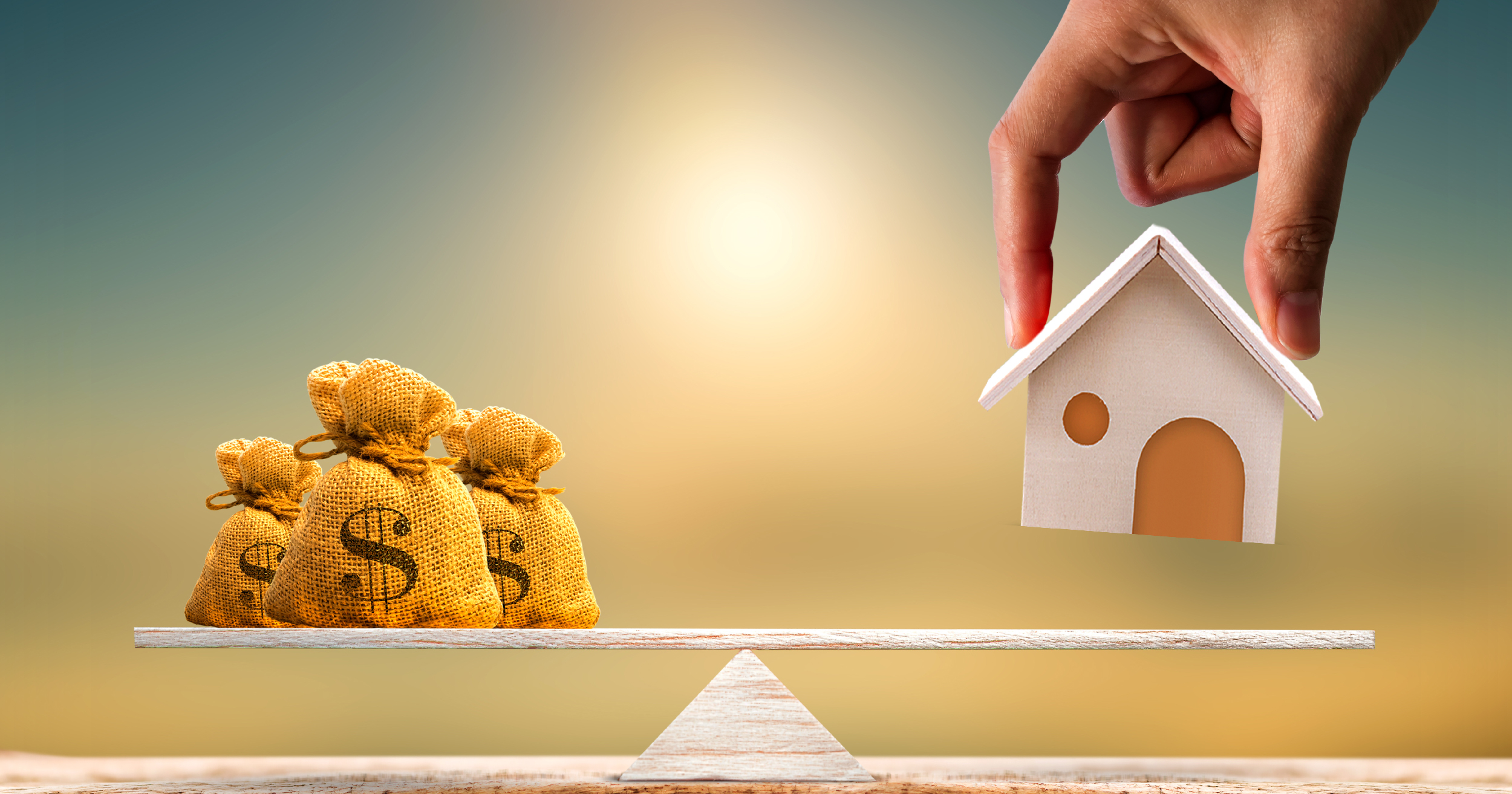 $282,500
That was the median sale price for NH single-family homes in 2018. The historic number represents a $16k jump from 2017 and was $12k more than the next closest year, 2005. In addition to the record prices, New Hampshire also posted it's lowest days on market for homes in over 20 years, taking an average of two months to sell.
If you thought these record prices would deter buyers, you would be wrong. A whopping 75% of homes listed in 2018 were sold, and on average, at just 2% below their list price; marking a 3-year stretch of over 70% of listed homes selling. An impressive feat, as the last time over 70% of listed homes sold was 2002. For comparison, during the market crash in 2011, homes were selling at around 5.5% below their list price, and only 46% of listed homes sold.
Highs and Lows By County
The most substantial price increase came from Grafton County. In just one years time, single-family home prices jumped 13.6% for an average sales price of $226k from 2017 to 2018. The total average price gains for Grafton would equal $27k, by far the largest in the State. Sullivan County remained the most stable, increasing just 2.9% to $180k from 2017 to 2018, which was $5k more than the previous year.
The highest median sales prices came from Rockingham County at $370k, which was more than $70k higher than the next closest County, Hillsborough. Coos County came in at the lowest at just $113k, still the highest price since 2007 for the county.
The Recovery From The Market Crash & Have We Peaked?
Since the real estate market bottomed out in 2011, home sale prices have climbed over 40%, which was just above an $80k increase statewide, with the average days on market getting cut in half over the same period.
In addition to the massive jump in sales price, nearly 7k more homes sold in 2018 compared to 2011. Despite the success of 2018, the overall data does actually indicate a downward trend. Both 2016 & 2017 saw more home sales than in 2018, which could suggest that the market may be peaking. Whether the market will start to level off or not remains to be seen, however, we can look to some new data to see where we may be headed in 2019.
Looking Forward
2019 has picked up right where 2018 left off. January home sale prices were up 9.1% statewide in comparison to January 2018, with closed sales down 13.9%. With plenty of buyers still in the market, low inventory will be a crucial factor to watch as 2019 plays out. At January's end, available inventory was down 10.7% from December 2018 and down 11.5% compared to January 2018.
The spring market is right around the corner. It is bringing with it the first real indications on how the 2019 New Hampshire real estate market will shape up. For now, we will just have to wait and see, but two things we can say for sure, home prices remain at record highs, and inventory has continued to trend down.
Resources
Statewide Sale Prices & Days on Market
New Hampshire Real Estate Market Data
NEREN MLS