We are proud to announce the addition of Marco Laferriere to the RE/MAX Innovative Properties team.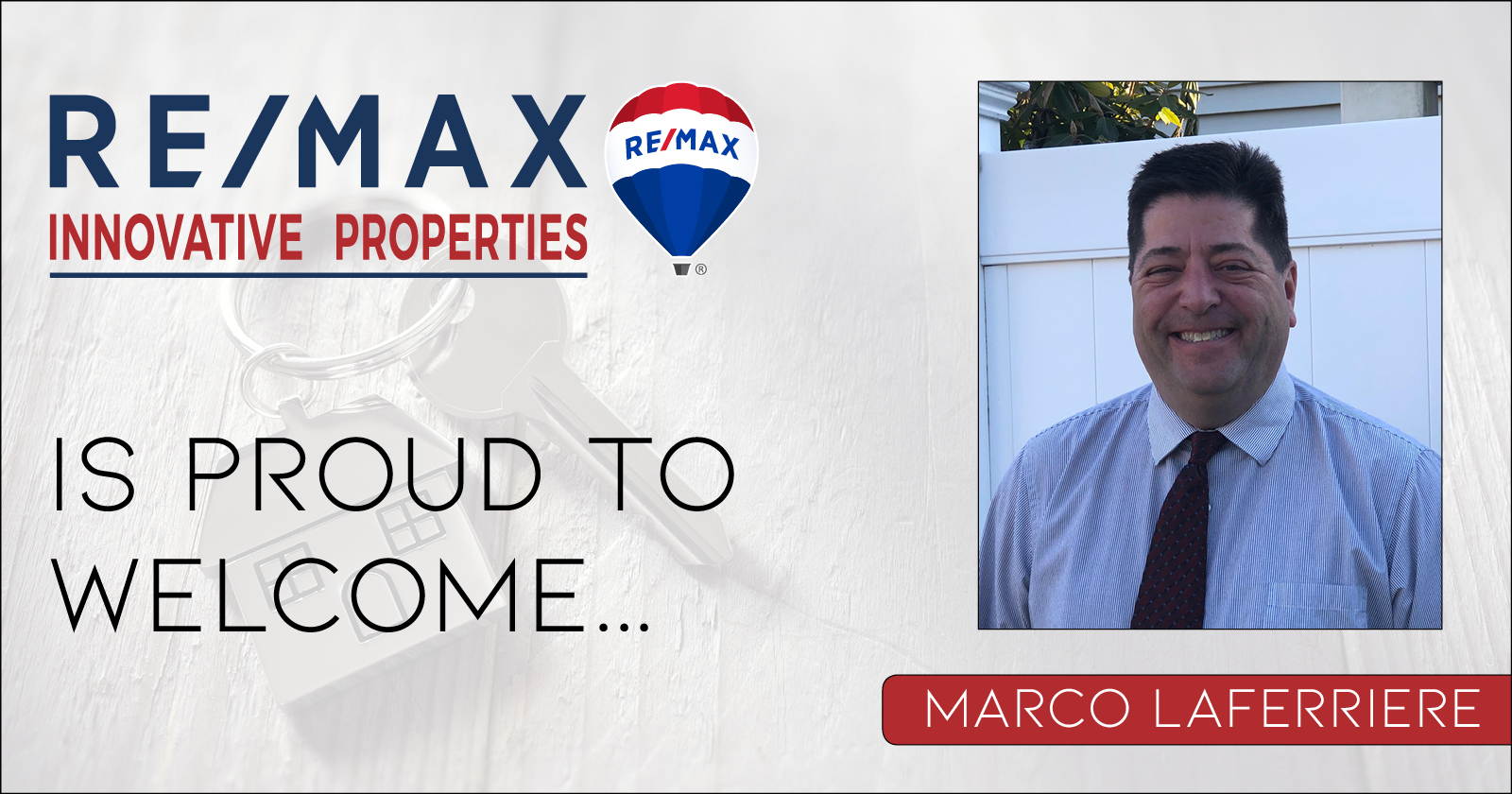 Nashua, NH, 04/08/2019 – Marco Laferriere will be joining us as an agent at our Nashua office. We are very happy to have him join the team and look forward to helping him grow his career in real estate.
About Marco –
"I have been in banking the majority of my professional career but the last 6 years in telecommunications and looking to expand my horizons to help people find the home of their dreams which is why I joined REMAX Innovative Properties. My wife. Marie, and 3 children, Jordan, Marc and Gabrielle, have lived in Nashua for about 19 years now and last year I have finished my Masters Degree in Business Administration with a concentration in Marketing from SNHU. My oldest daughter is a Freshman at the University of Rhode Island and my twins are current Juniors at Nashua High School North."
If you are interested in learning more about advancing, or even starting your real estate career, be sure to check out our careers site. It is full of helpful information about what it means to be a RE/MAX agent and how it can help you achieve your real estate goals.
You can also feel free to email us at any time at Info@InnovativeSells.com