We are proud to announce the addition of Laurel Allaby to the RE/MAX Innovative Properties team.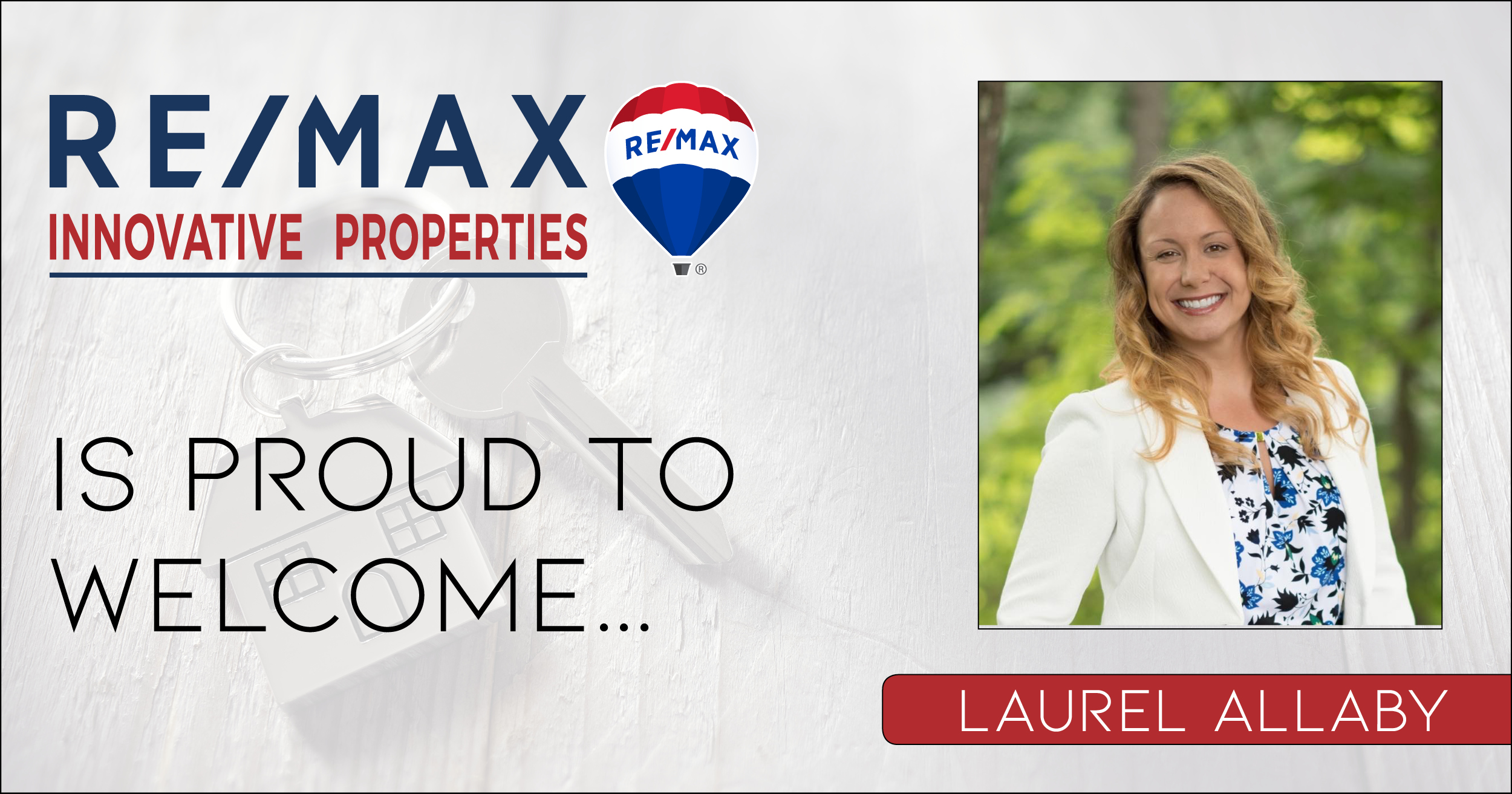 Hollis, NH, 05/15/2019 – Laurel Allaby will be joining us as an agent at our Hollis office. We are very happy to have her join the team and look forward to helping her grow her career in real estate.
About Laurel –
"I live in Hollis with our beautiful 3-year-old daughter Lorelei Brooke, our beloved German shepherd, and the best partner anyone could ever ask for. I love gardening and laughing with my friends. I sincerely enjoy what I do for work. I am invested in my people…completely. I have a passion for anything to do with Real Estate. I learned this passion when I was very young and feel blessed to continue to grow, learn and share my knowledge. With my experience I can foresee issues that may arise before they happen, therefore, creating a seamless experience for not only the Buyer(s)/Seller(s), but for all parties involved. I will always answer a text/email/message immediately that pertains to business. I give my clients what they deserve: facts (not opinions), hard work, creative thinking, honesty, knowledge. I am excited to have made this move to RE/MAX Innovative Properties!"
If you are interested in learning more about advancing, or even starting your real estate career, be sure to check out our careers site. It is full of helpful information about what it means to be a RE/MAX agent and how it can help you achieve your real estate goals.
You can also feel free to email us at any time at Info@InnovativeSells.com