We are proud to announce the addition of Arrianna Mohler to the RE/MAX Innovative Properties team.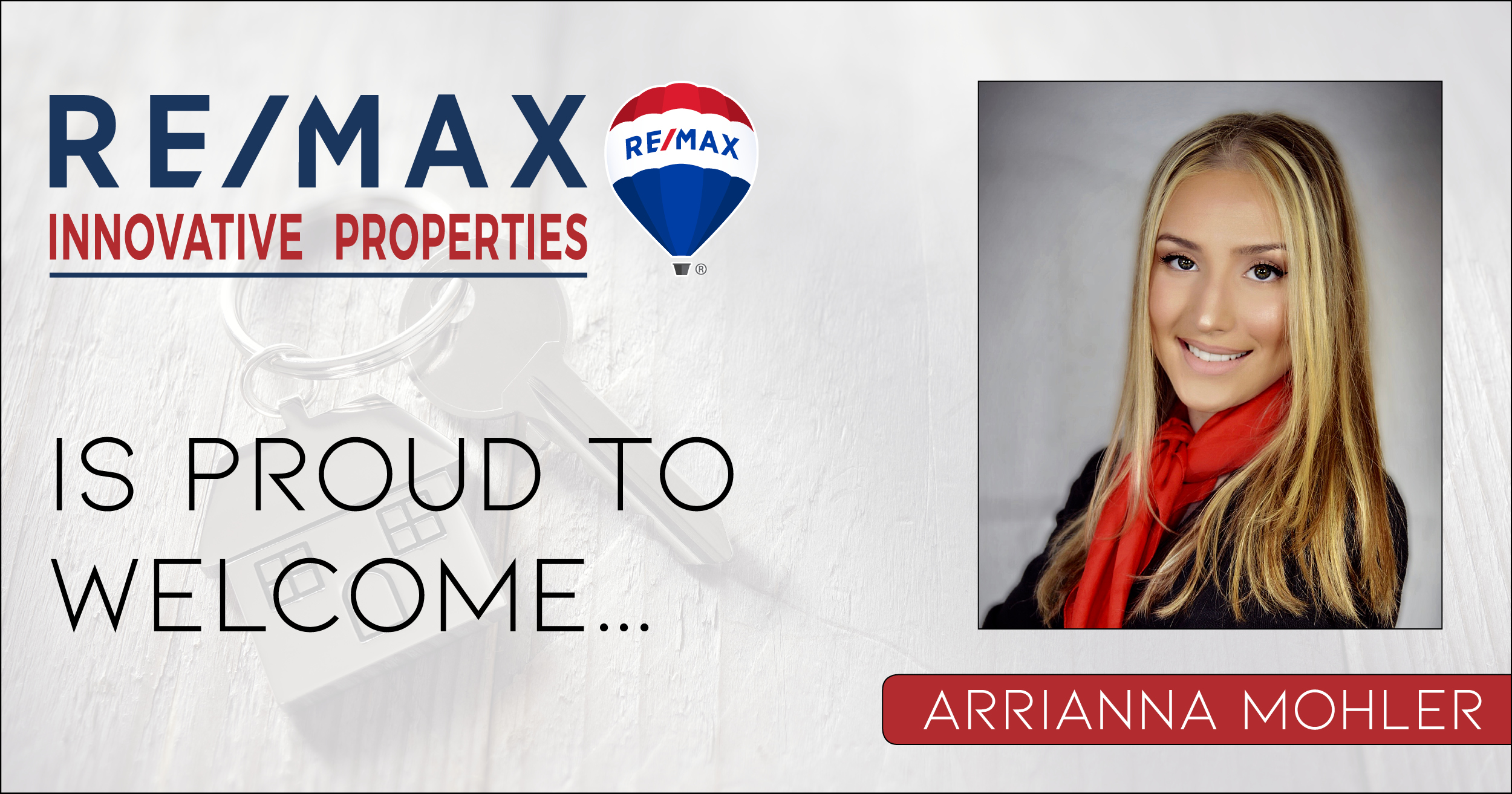 Nashua, NH, 05/22/2019 – Arrianna Mohler will be joining us as an agent at our Nashua office. We are very happy to have her join the team and look forward to helping her grow her career in real estate.
About Arrianna –
"Arrianna has resided in Nashua, NH her entire life. Having been an active volunteer in the surrounding areas she is quite knowledgeable regarding real estate. She has shadowed her mom for many years now and who better to learn the business from. Arrianna has an infectious personality and possesses exceptional customer service and negotiation skills. She is highly motivated and takes the time with her clients in providing the best customer service. She cares about her clients and puts their best interests first. Contact Arrianna for a smooth transaction on all your real estate needs!"
If you are interested in learning more about advancing, or even starting your real estate career, be sure to check out our careers site. It is full of helpful information about what it means to be a RE/MAX agent and how it can help you achieve your real estate goals.
You can also feel free to email us at any time at
Info@InnovativeSells.com