In our "Selling" series, our local real estate experts give you insights and information about some of New Hampshire's most popular towns. This week we will be Selling Windham

.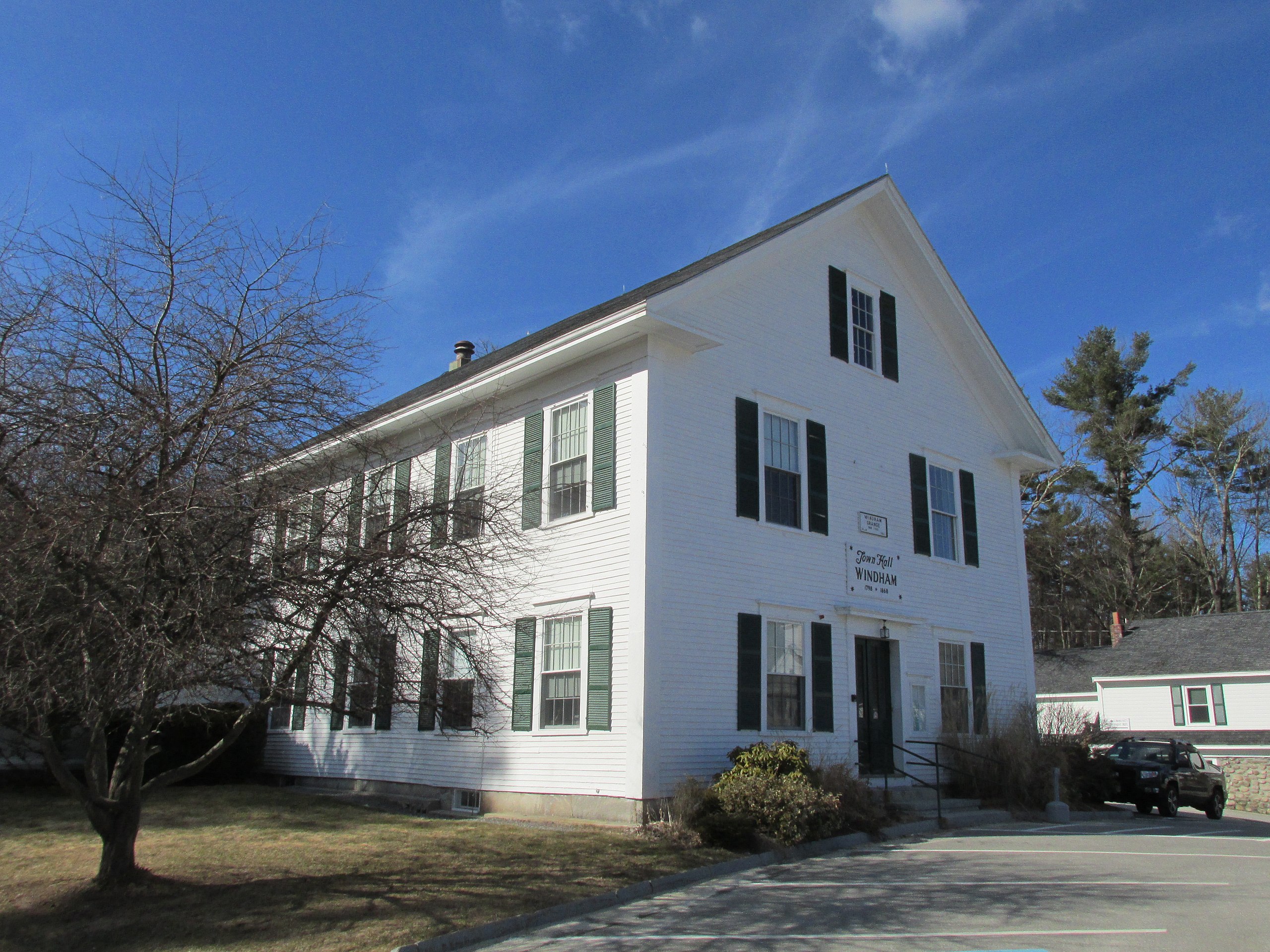 Windham Town Hall
In our last article, we explored the conveniently located agriculture hub of Londonderry, NH. This week we will be taking a look at the exceptional town of Windham, NH.
A Little Bit of Everything
By Lori Gagnon & Kristie Lindquist
Windham is a beautiful community conveniently located about 30 miles from Boston via Interstate 93. Acclaimed for it's highly rated school system, Windham offers a variety of athletic and academic programs to keep students engaged and excelling.
Residents enjoy annual community events, delicious local restaurants and coffee shops, and outdoor activities at several of the town's parks and trail systems. The Rail Trail offers a wonderful place to bike or walk with access to two great eateries, The Windham Junction and The Grind. Griffen park hosts a variety of sports events, fenced in playground for different ages and a paved walking path. The park is conveniently located next to Johnson's Farm where you can enjoy an ice cream or purchase some fresh produce.
On a hot day, you can take advantage of the Town Beach at Cobbett's Pond and partake in kayaking, paddle boarding or swimming. Some of the popular annual events include the Harvest Fest where children can trick or treat, enjoy The Strawberry Festival, Christmas Tree Lighting, and Fireworks. The Parks and Recreation Department is rich with activities and events for all ages. It's not surprising that Windham is one of the most sought after towns in Southern NH given all that is has to offer!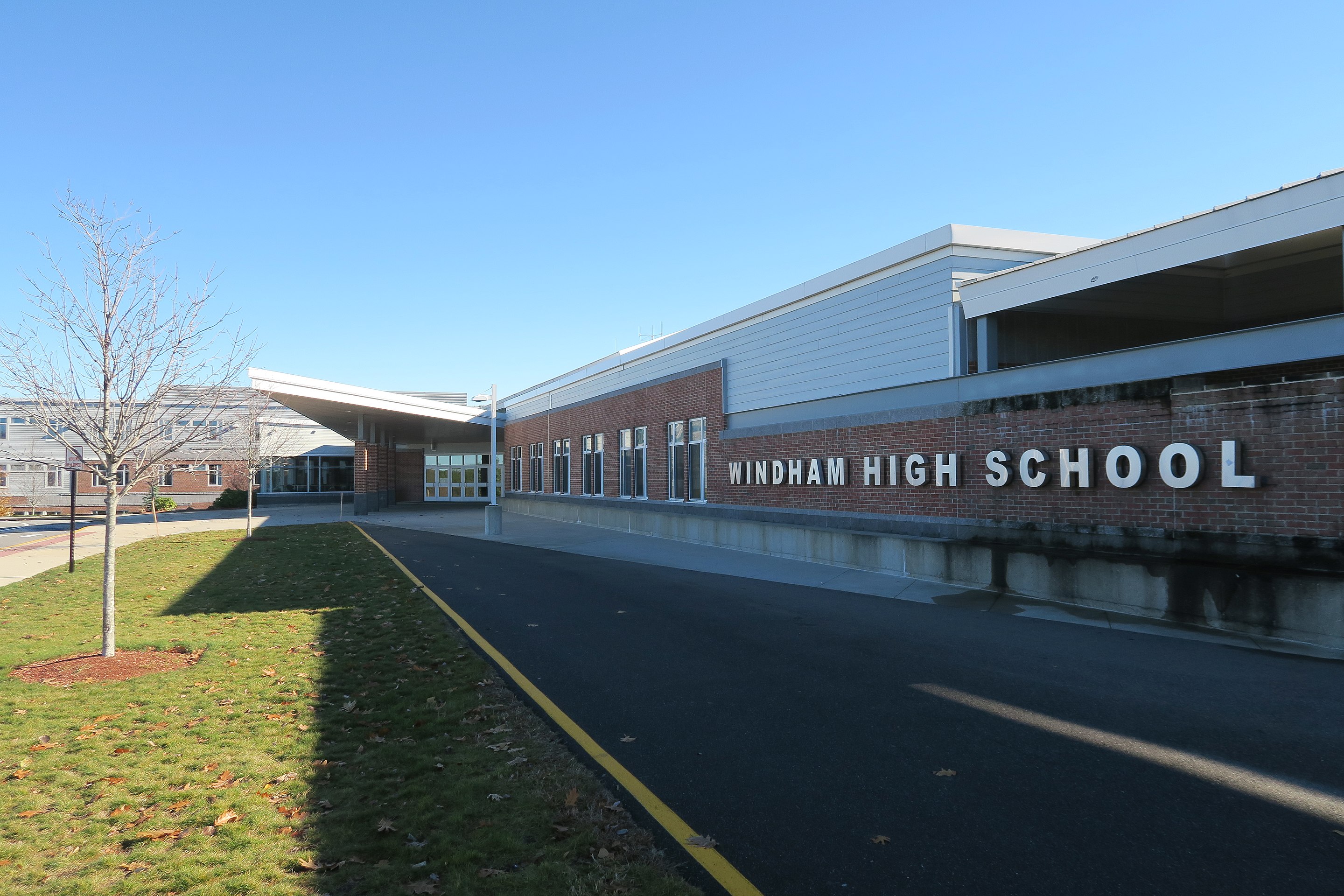 Windham High School
The Windham Real Estate Market
Let's take a look at how the Windham real estate market is developing so far this year. Single-Family home sale prices in Windham have increased by 9% from the same time period in 2018, with active inventory decreasing by 7%. Additionally, the total number of home sales have also decreased by 28%.
The Windham condo market has seen prices fall by 15% compared to 2018. With home sales decreasing by 29% and active inventory decreasing by 33%.
Windham is consistently one of the higher end housing markets in Southern New Hampshire. If you are looking for a little bit of luxury, then Windham may be for you.
Median Sale Price For Single-Family Homes – $533,700
Median Sale Price For Condos – $276,900
YTD data as of May 23rd, 2019. Data from NEREN MLS
We hope you enjoyed this edition of "Selling." For more information on the Windham real estate market, please don't hesitate to reach out to one of our local real estate experts.
Where should we "Sell" next? Let us know on Facebook or Twitter, and maybe your town will be featured in an upcoming article!