We are proud to announce the addition of Ray Boutin, Tom Golden, & Brian McMahon to the RE/MAX Innovative Properties team.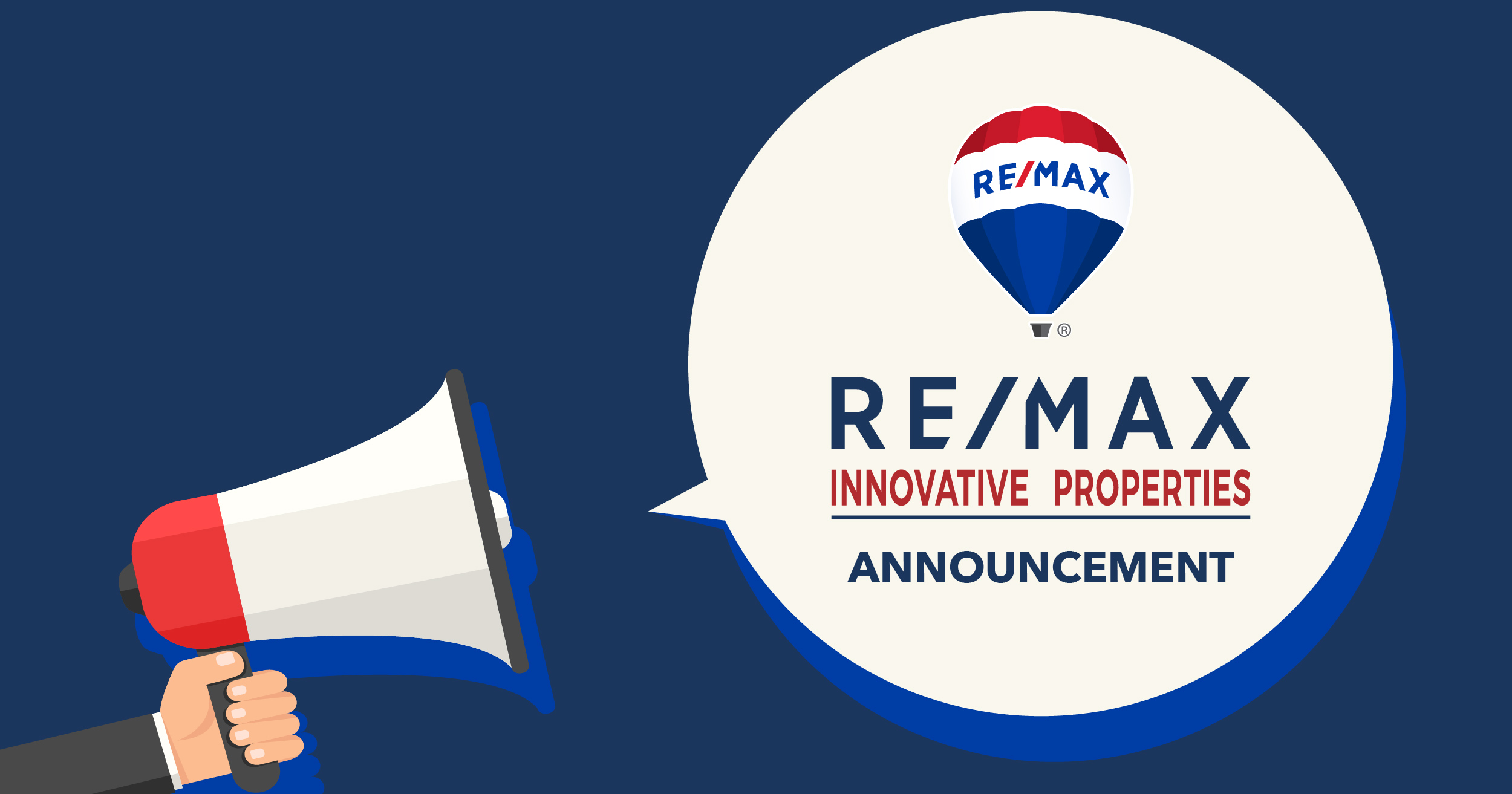 Lowell, MA 11/13/19 – RE/MAX Innovative Properties has announced the addition of three Lowell real estate specialists to bolster their services to the Northern Massachusetts market. Ray Boutin, Tom Golden, and Brian McMahon bring with them a wealth of knowledge of Massachusetts real estate in both the residential and commercial sides of the industry.
"We are excited to bring Ray, Tom, and Brian into the RE/MAX Innovative Properties family. Their addition goes a long way to fulfilling our commitments to providing the best possible service to the New Hampshire and Massachusetts markets." Said Broker/Owner Josh Naughton.
Visit Their Profiles
Ray Boutin
Tom Golden
Brain McMahon
About RMIP
With 5 locations spanning across Southern NH, RE/MAX Innovative Properties has successfully fused experienced NH real estate veterans with new-age ideas and philosophies. RE/MAX prides itself on providing all the necessary tools and leadership to ensure both their clients and agents succeed. Learn more at NHHomes.com.
If you are interested in learning more about advancing or starting your real estate career, be sure to check out our careers site. It is full of helpful information about what it means to be a RE/MAX agent, and how it can help you achieve your real estate goals.
You're also welcome to email us any time at Info@InnovativeSells.com.