We are proud to announce the addition of Rich Racine to the RE/MAX Innovative Properties team.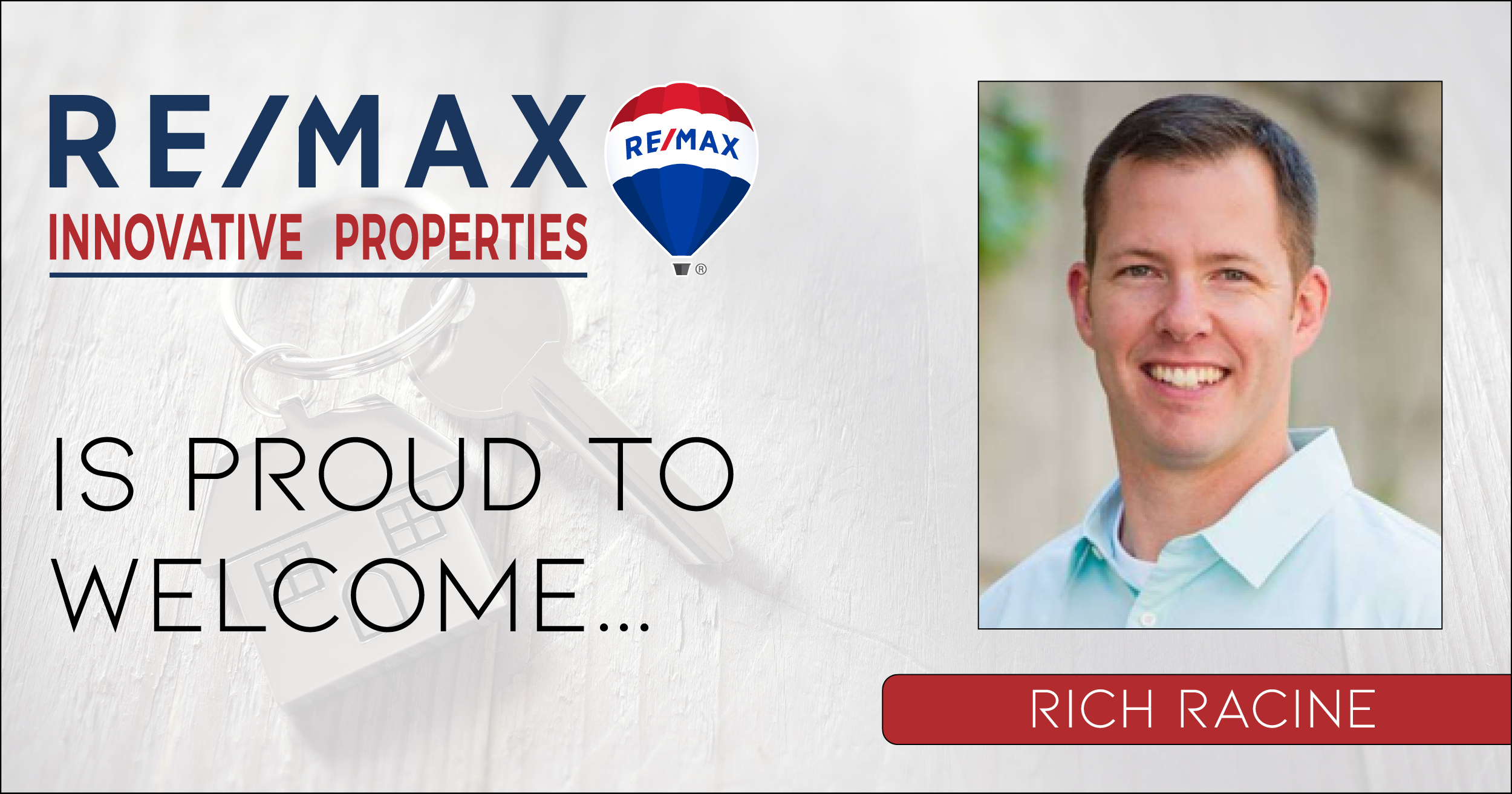 Londonderry, NH, 11/26/2019 – Rich Racine will be joining us as an agent at our Londonderry office. We are very happy to have him join the team and look forward to helping him grow his career in real estate.
About Rich –
I am a lifelong resident of NH and have grown up in Southern NH. I currently reside in Manchester, NH with my Wife, Daughter, and Son. I enjoy playing baseball in the summer and running with the family. I studied at Plymouth State University where I received my degree in Communication Studies, with a focus in Business Administration.
Built on community, my mission is service. To give far more than I take. To pick you up in the home selling/buying process and to make life as effortless as possible. I am charged to secure your family's future in the home you want to be in or the investment you feel passionately about making.
Born and raised in Southern NH, I can help you with the biggest investment of your life, after all this is my home too. With a background in firefighting & emergency medical services, I have a heart to care for others, discipline, an extreme work ethic and the knowledge of residential and commercial structures.
I would love to have an opportunity to be a part of your story and build your legacy.
If you are interested in learning more about advancing, or even starting your real estate career, be sure to check out our careers site. It is full of helpful information about what it means to be a RE/MAX agent, and how it can help you achieve your real estate goals.
You can also feel free to email us at any time at Info@InnovativeSells.com