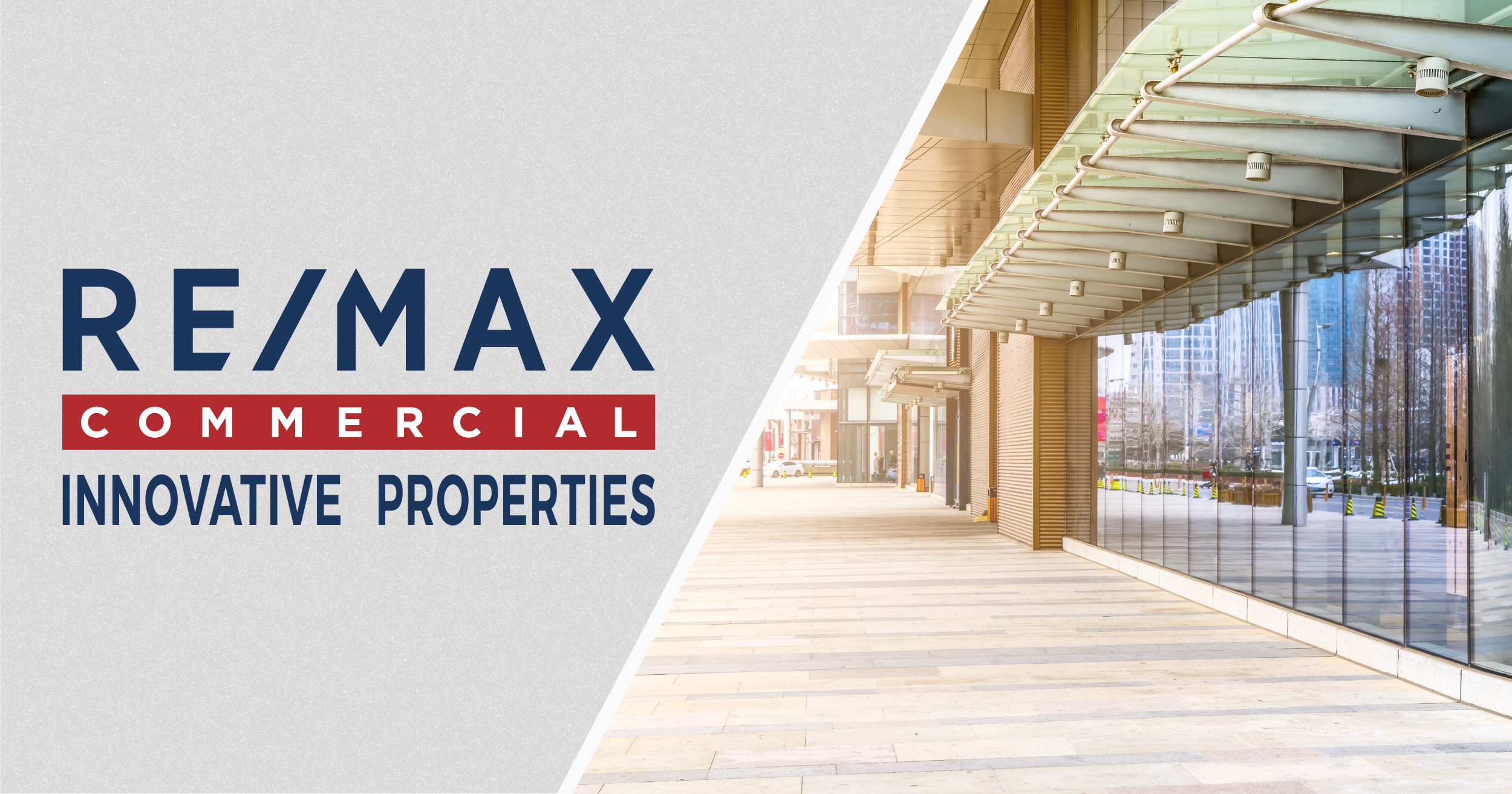 RE/MAX Innovative Properties is proud to announce its new commercial division.
About RE/MAX Commerical
RE/MAX Commercial, part of the world's most productive real estate network, is a leader in the commercial and investment arenas. Whatever the property and whatever the transaction, RE/MAX Commercial delivers a level of awareness, trust, and confidence that competitors simply can't match. RE/MAX Commercial Practitioners have access to the industry's top training system, corporate support services, and a powerful referral network – more than 110,000 Sales Associates. And a presence in over 100 countries and territories.

Stay tuned for more!



For information on our brand new division please feel free to email us at Info@InnovativeSells.com or use the contact form below.